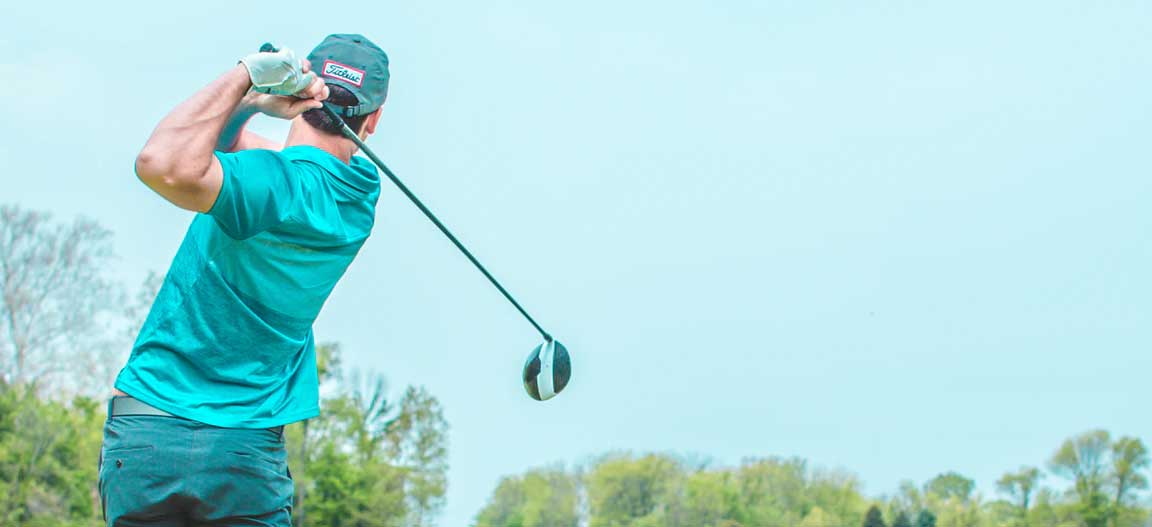 Testimonials
Below are some of the testimonials on Dr. Schienberg.
"Dr. Schienberg consistently brings his own, unique style, intuition, and psychological expertise to his appearances with me on Court TV and Headline News. Articulate and insightful, he adds a highly valued perspective on both criminal and civil cases. I look forward to more of the same!" Nancy Grace – TV Anchor "Closing Arguements", Court TV "The Nancy Grace Show", Headline News, CNN
"A brilliant commentator and a thoughtful, psychologist, Dr. Paul Schienberg brings both insight and compassion to the most challenging issues on the cutting edge of mental-health and legal issues. I am always pleased when his schedule permits him to appear as my guest on Court TV." Ron L. Kuby criminal defense and civil rights lawyer, radio talk show host
"Paul Schienberg is a great guest for any television booker to know about. He is always professional, easy to work with, and can discuss just about any subject!" Anne Hartmayer Court TV Daytime Booking Producer
"Paul is always ready with creative insight into how the mind and body work in a variety of sports. " Chris Tauber Editor Water Sports Group, Bonnier Corp.
"Dr. Schienberg brings his trademark insight, warmth and humor to his appearances on Court TV, and as a result, he's a sought-after guest on all of our trial coverage programs!" Lisa Bloom Court TV Anchor
"Paul Schienberg is a natural. He is articulate, engaging and has an extensive psychological background. He brings energy and charisma to every conversation both on air and off" Amy Growick Supervising Producer Court TV News
"Paul Schienberg's articles are informative and well-researched. His enthusiasm is infectious." Terrance Jordan Editor Golfing Magazine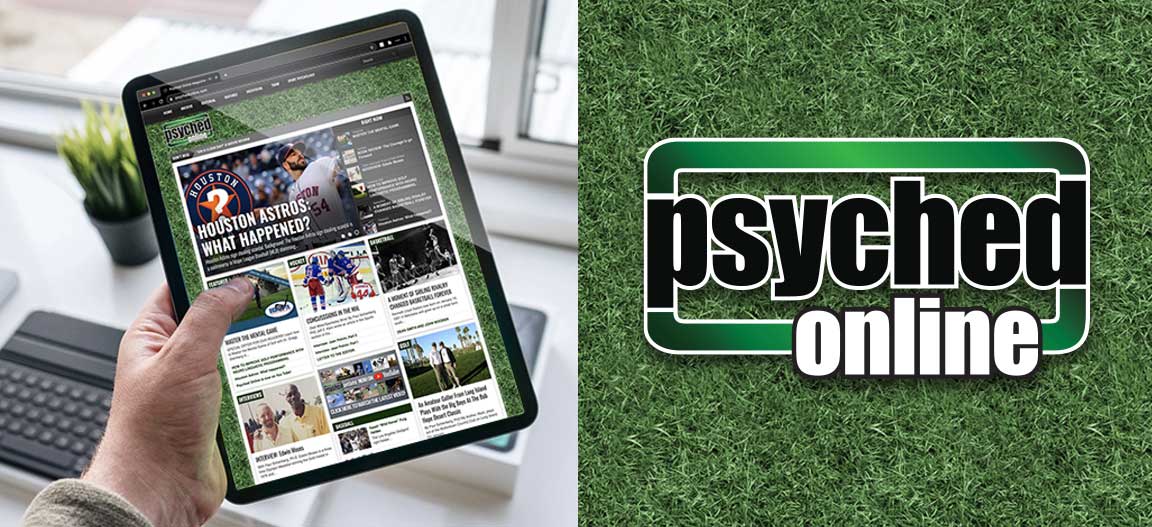 Psyched Online Magazine
Dr. Schienberg is Editor and Publisher of www.psychedonline.com - a forward-looking online magazine focused on the field of sport psychology. The publication translates scientific information into articles that are easily understood and useful to amateur and professional athletes; there are interviews with major figures in the field of sports on the mental aspects of improving athletic performance.