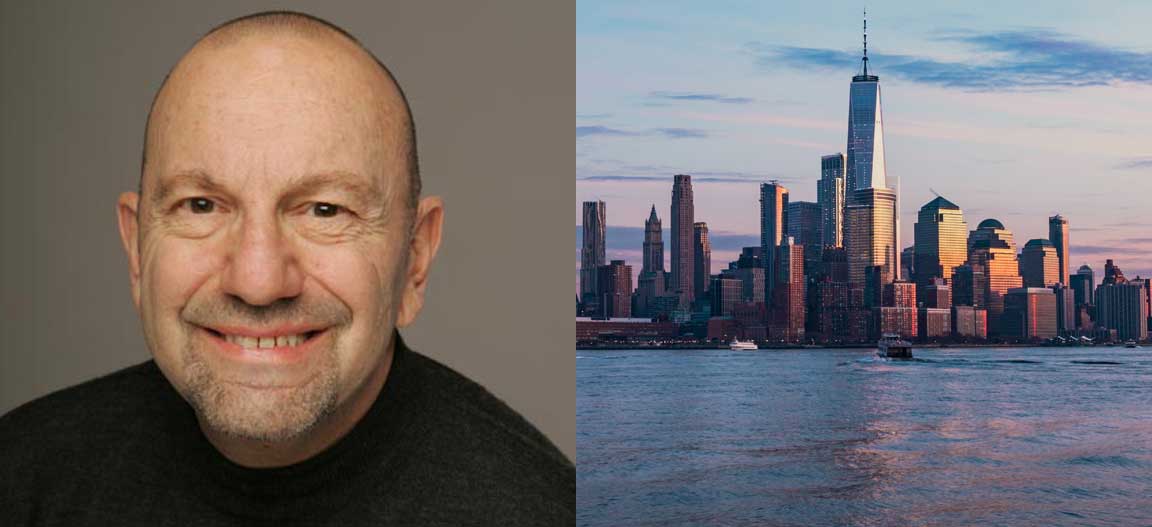 Services
With a caring, calm and objective demeanor, Paul is frequently called on by national media, including Court TV and CNN Headline News, to provide analysis that balances the often misinformed perceptions of mental health issues. As a sports psychologist, he has been immersed in the worlds of golf, racing, track, and all other parts of the sphere.
Contact Paul:
EXPERTISE:
Sport psychologists are being utilized by an increasing number of amateur and professional athletes, teams and coaches. Research studies and consultation histories have shown that performance enhancement techniques lead to greater success. During a consultation with Paul, he will assess mental approach problems and provide remedial intervention strategies. In addition, there are many problems that plague athletes, destroy careers and ruin seasons. If an athlete is experiencing problems with drugs, recovering from injuries, team dissention, familial dysfunction, interpersonal conflicts, focusing, or other sports related issues, a Psyched sports psychologist can be of great help. Psyched staff will work with you or your team to meet the needs of clients. Whether it be in person or electronically, our bilingual staff will work with athletes individually, as a team or conduct a workshop based on spot or retainer contracts. Click on the links below for a more complete description of the specific performance enhancement services that are offered.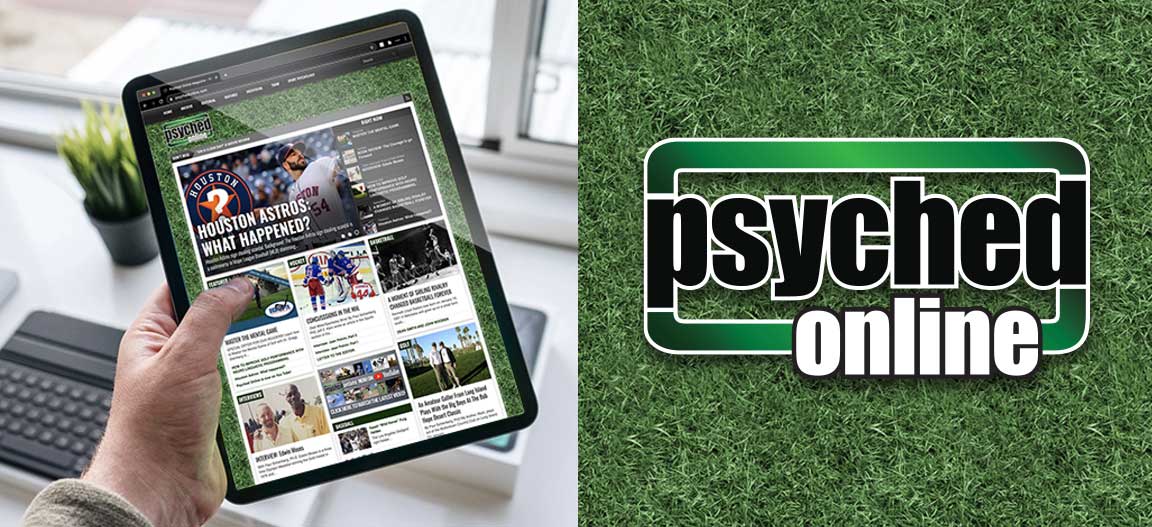 Psyched Online Magazine
Dr. Schienberg is Editor and Publisher of www.psychedonline.com - a forward-looking online magazine focused on the field of sport psychology. The publication translates scientific information into articles that are easily understood and useful to amateur and professional athletes; there are interviews with major figures in the field of sports on the mental aspects of improving athletic performance.